Faculty/Staff Workshops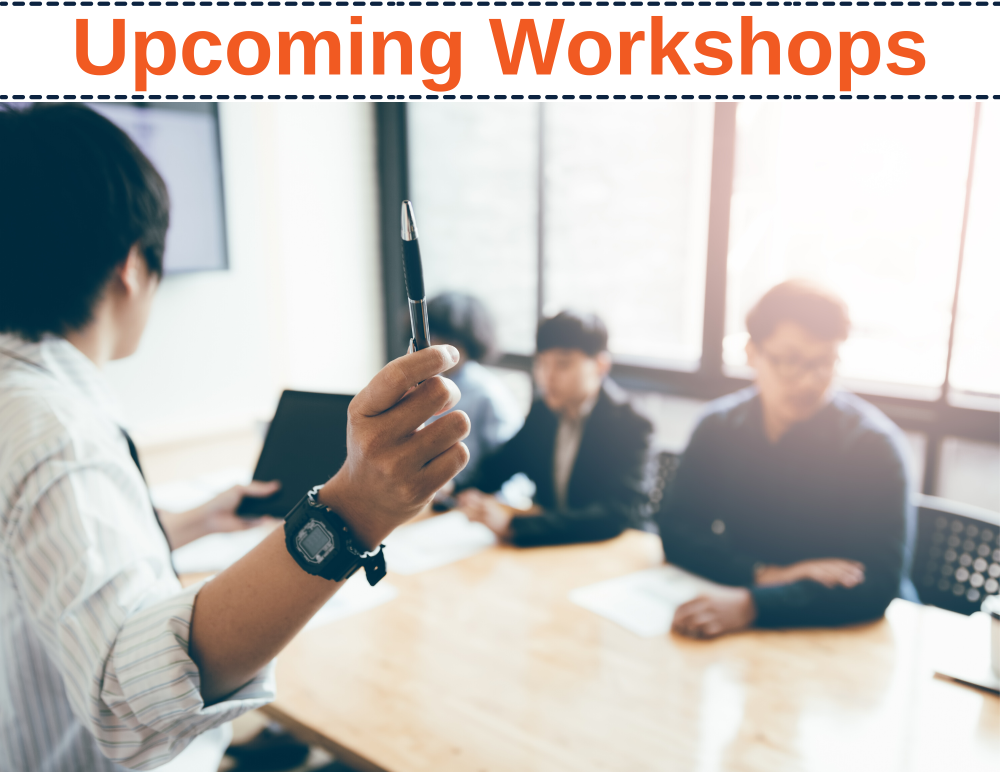 Education Abroad partners with several on-campus offices to provide comprehensive risk management training to all faculty/staff members and program leads who will be taking students abroad.
Every faculty/staff member and program leader who will be leading students on a study abroad program must participate in the workshop. Sessions are typically held once or twice per year. If faculty/staff program leads are unable to make any of the sessions below, please contact Education Abroad for a department or personal training.
Topics Covered Include
Health and safety concerns

Student conduct issues

Travel concerns

How to handle emergency situations abroad while with your group
Upcoming Sessions

2020 Dates:

Course: SD0168
Course Name: Education Abroad: Risk Assessment and Crisis Management for Faculty and Program Leaders

March 4th, 2020 NPB 1.408 1:00 PM

Training Registration: https://mytraining.utsa.edu/classroom/#

Participants needing reasonable accommodations, please contact Training & Development at (210) 458-4658 or training@utsa.edu one week prior to your scheduled training.
Questions?
studyabroad@utsa.edu