For Incoming Exchange Students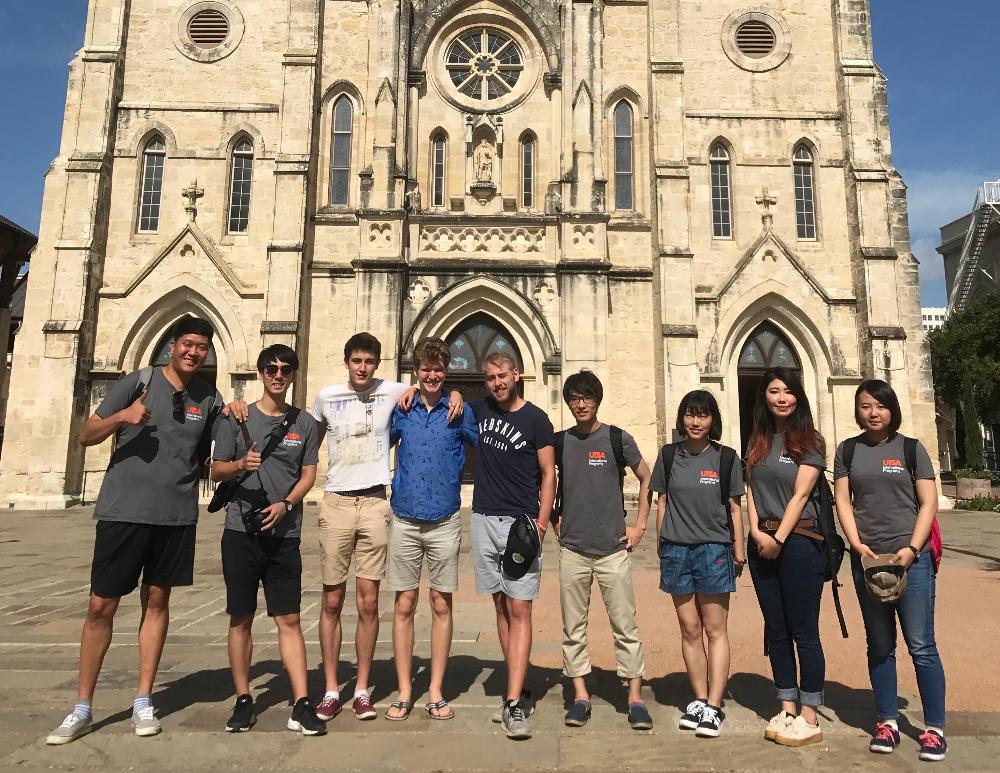 Experience the University of Texas at San Antonio as an Exchange Student

UTSA has formed partnerships with many prestigious schools around the globe to create a student exchange. On the exchange, students take courses with UTSA students and will be a part of UTSA's vibrant campus life. UTSA students and students from our partner schools pay tuition and fees as if they were staying at their home schools, and then exchange places for the semester. Credits from courses passed in semester exchange programs transfer from UTSA as long as the courses have been approved in advance by your home institution.

Deadline for nominations sent directly from your home institution to UTSA Education Abroad Office:
Fall term: March 15th
Spring term: August 15th

Your time at UTSA will offer an adventurous and enriching experience—one that you will recall again and again as you move through your academic and professional career. For more information, visit http://studyabroad.utsa.edu/?go=Incoming or email studyabroad@utsa.edu.
Use the links below for information on UTSA's incoming exchange process:

This is a list of current UTSA Exchange programs. Click the name of the program to see more information.

Asia

Europe

Latin America