Learn a New Language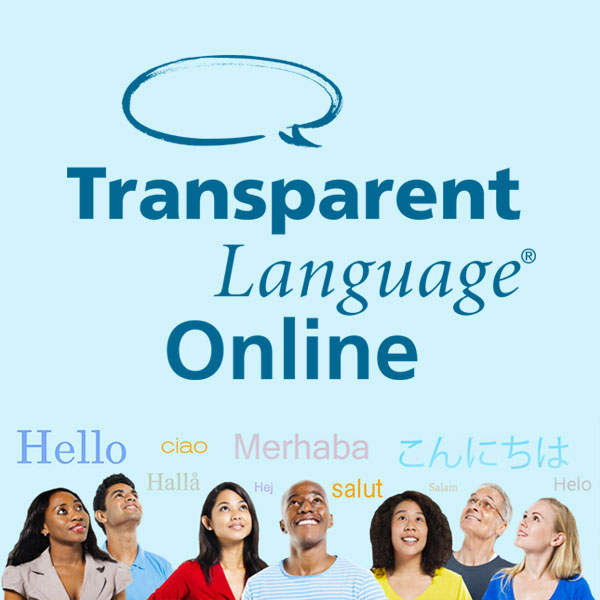 You picked your study abroad program – now you want to learn the language!
The UTSA library offers Transparent Language Online
Build your language proficiency by learning thousands of useful words and phrases categorized by topic and presented in an engaging, memory-building format complete with native speaker pronunciation.?

Transparent Language Online bridges the gap between learning a language and using that language while studying abroad.
VISIT - Transparent Language
Users MUST create an account when they first use this online tool - that is how it tracks your learning progress. Access is available on or off campus AFTER creating an account. For mobile access, in the Transparent Language menu click on "Get the App" for the most recent version, and use the login and password provided to activate the app once downloaded.